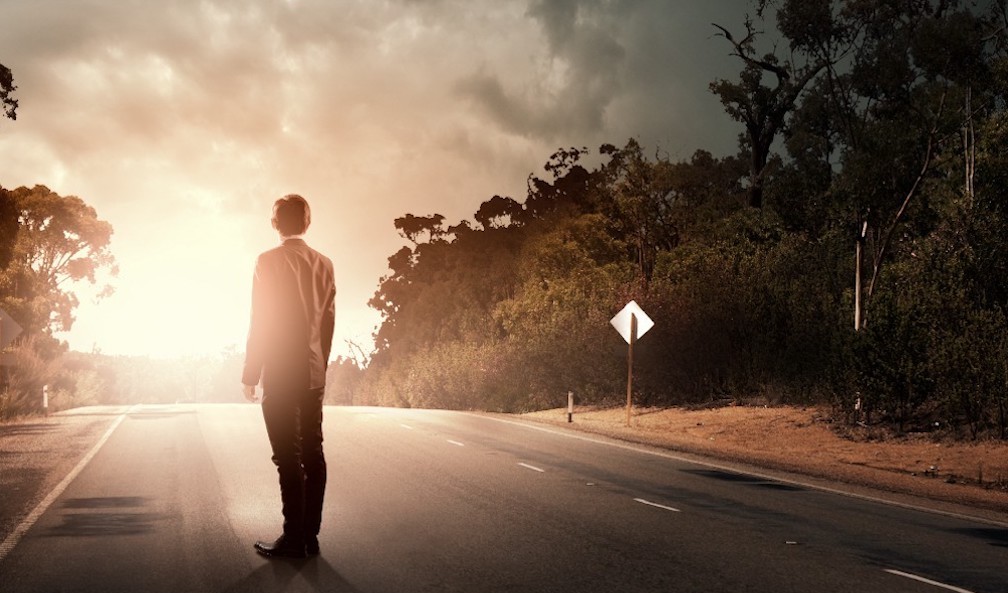 Leadership is a road, not a destination. And it's time to start walking.
Embrace these 7 tenets on your path to empower others.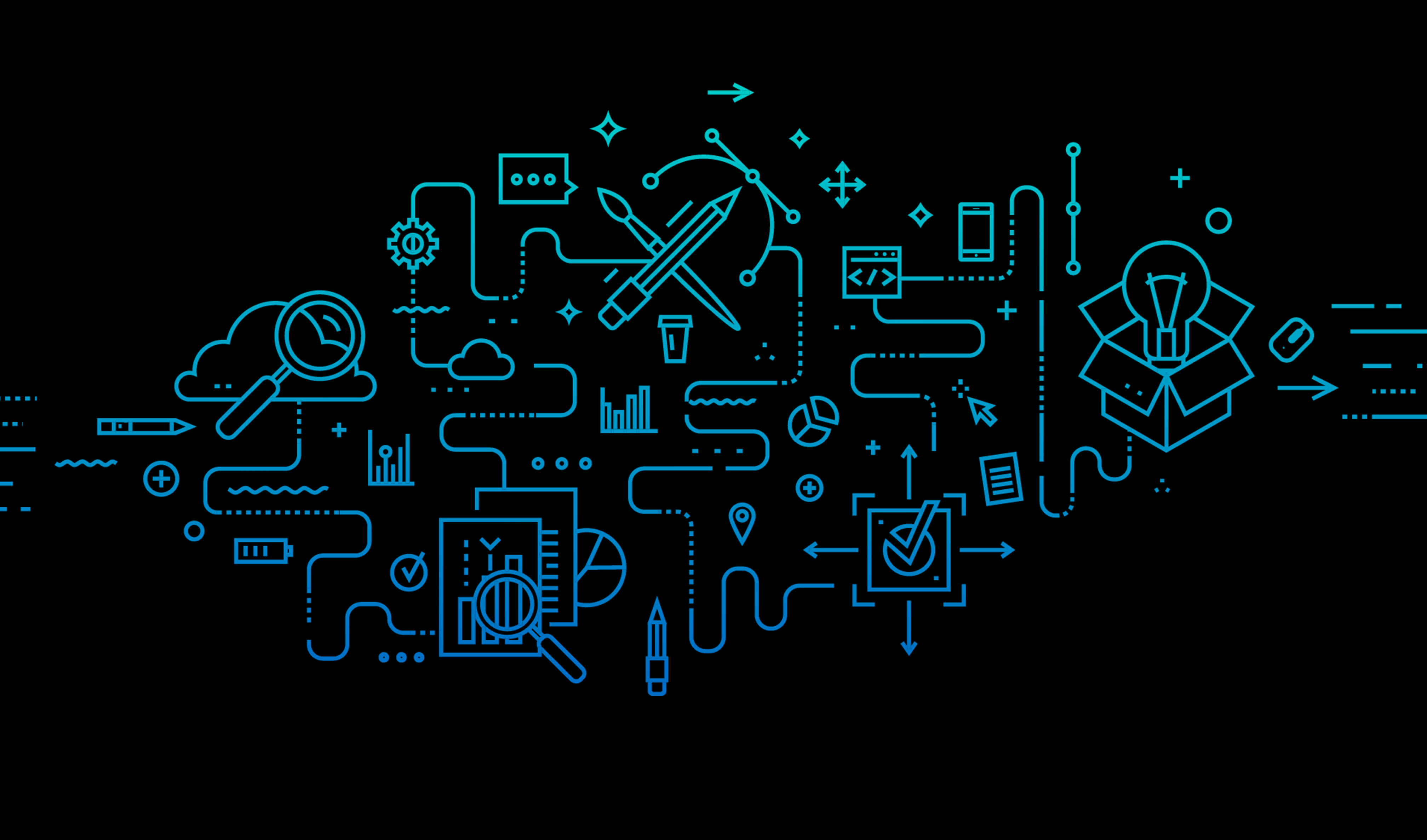 8 steps to build a scalable and source-controlled UI design process
Escape the chaos and find your happy place in a workflow that scales from simple apps with lone designers to large enterprise systems and cross-functional teams.
The big UX problem in VR interfaces
Your first experience is probably going to be your worst.
Speaking engagements

Design Thinking 2021
September 20-22, 2021 @ Austin, TX