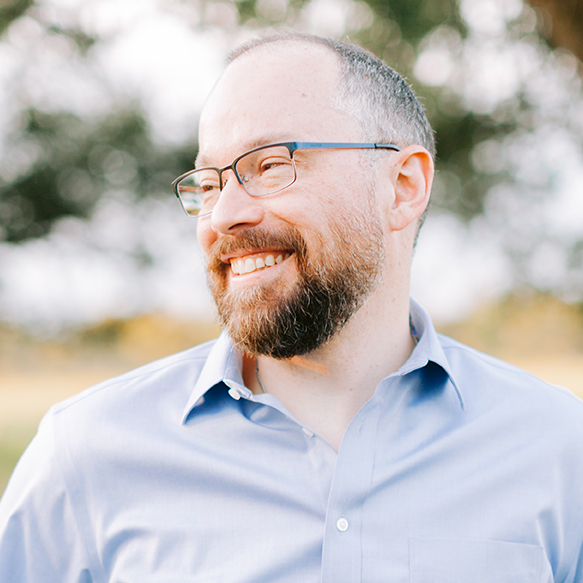 Larry Pelty
User Experience & Product Design Leader
I'm a Director of Product Design, UX strategist, researcher, product designer, mentor, and speaker, Master Certified by the Neilsen Norman Group. I'm passionate about solving complex challenges as well as creating usable and delightful experiences while helping others to do the same.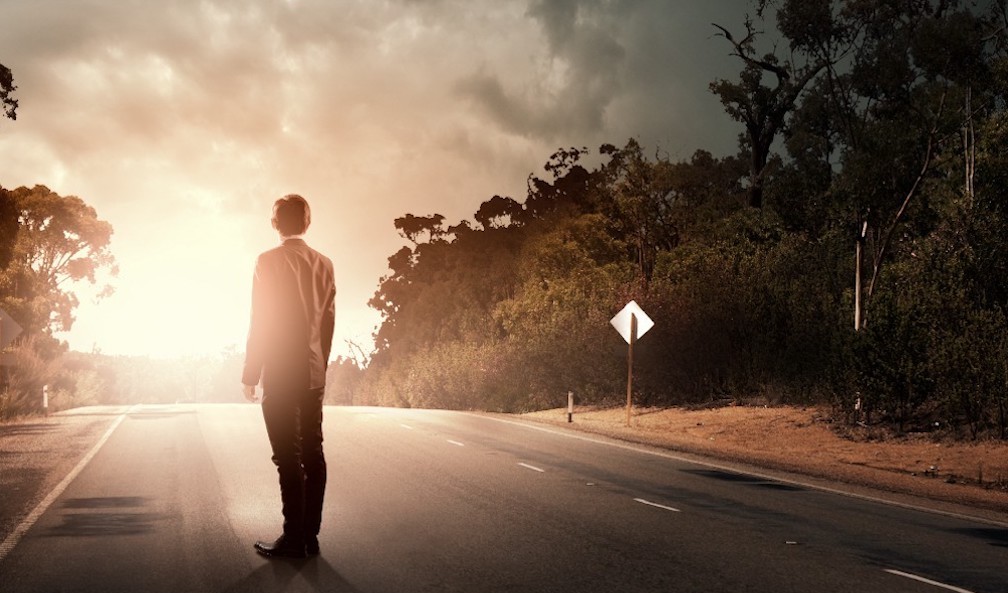 Leadership is a road, not a destination. And it's time to start walking.
Embrace these 7 tenets on your path to empower others.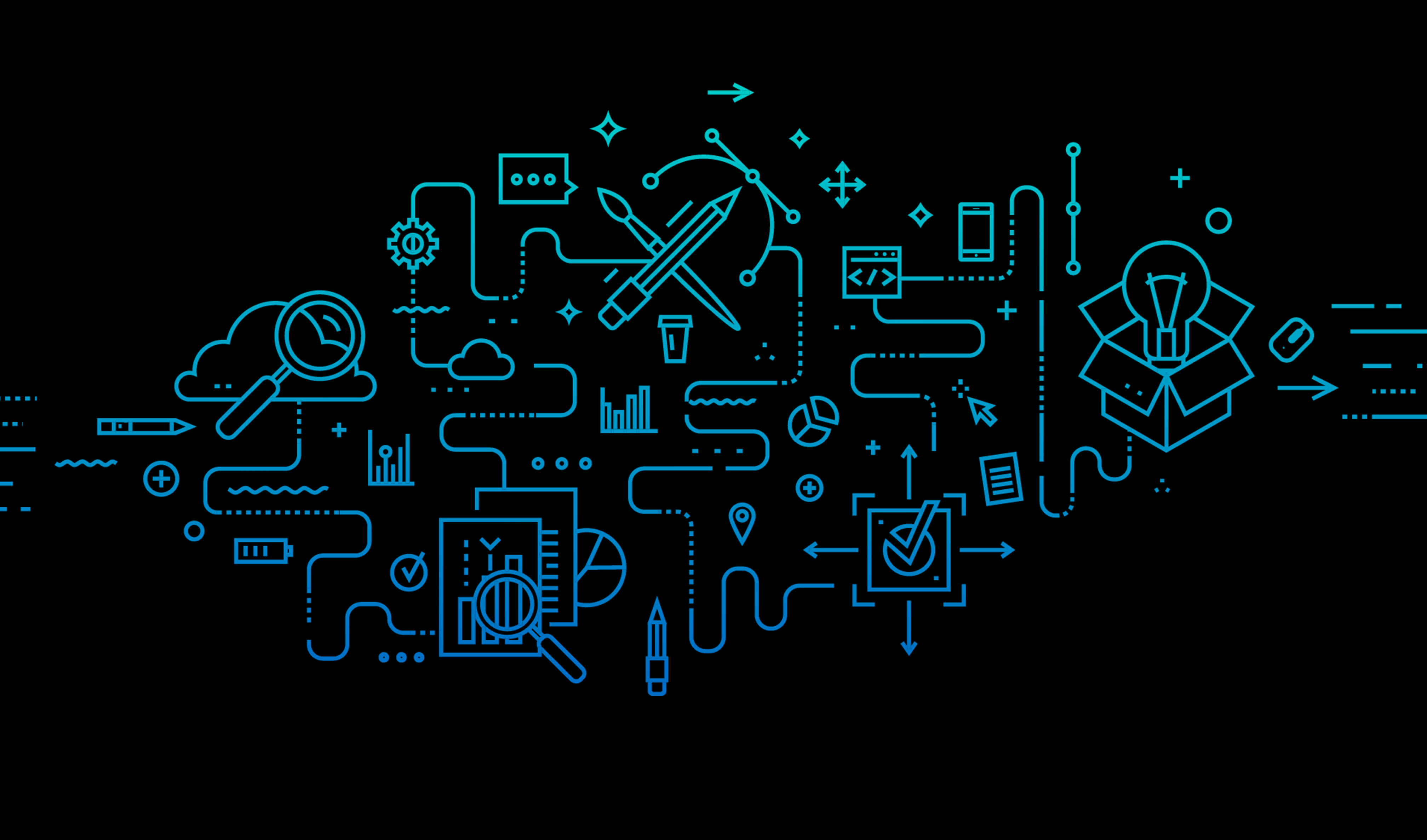 8 steps to build a scalable and source-controlled UI design process
Escape the chaos and find your happy place in a workflow that scales from simple apps with lone designers to large enterprise systems and cross-functional teams.
The big UX problem in VR interfaces
Your first experience is probably going to be your worst.
Speaking engagements

Design Thinking 2021
September 20-22, 2021 @ Austin, TX